1 Bedroom – 1 Bathroom
1,026 Square Feet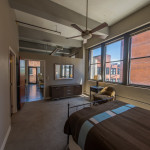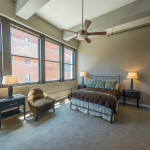 $225,000 Market Price
Unit Features:
o Granite Kitchen Countertops o Stainless Steel Appliances o Polished Concrete Flooring o Full Size Washer and Dryer Hookups o Large Windows o Private Balcony
Building Amenities:
o Fitness Center o Wine Cellar o Resident Storage o Tax Abatement o Gated Parking Available o Excellent Crossroads Location!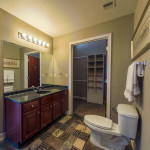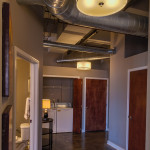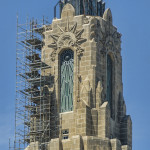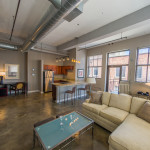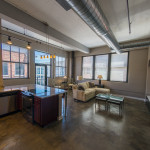 See the lights, feel the excitement, live at the intersection of Kansas City's Power and Light Entertainment District and the Crossroads Art District.
This proximate residential development is Campbell located at 1535 Walnut. A Kansas City landmark, this building was designed and built during World War I by J.C. Sunderland, who also designed Kansas City's Masonic Temple and Coffee Lofts.
These one and two bedroom lofts range in size from 700 to 1,300 square feet. Unit features include: soaring concrete ceilings, private balconies, panoramic views, and washer/dryer hookups.
Building features include a modern fitness center with a full range of equipment, adjacent private parking, private wine cellar, tenant storage, video security access, courtesy patrol and on-site maintenance.
It would be difficult to pinpoint a more exciting location in the downtown area for those who want more than just the pulse of the city – Campbell is at the heartbeat of Kansas City's culture of the future.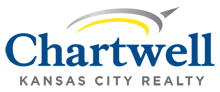 Anne Marie Restrepo 127 West 10th Street, Suite 201 Kansas City, MO 64105 816.842.6544 KCLoftCentral 816.842.0656 Fax