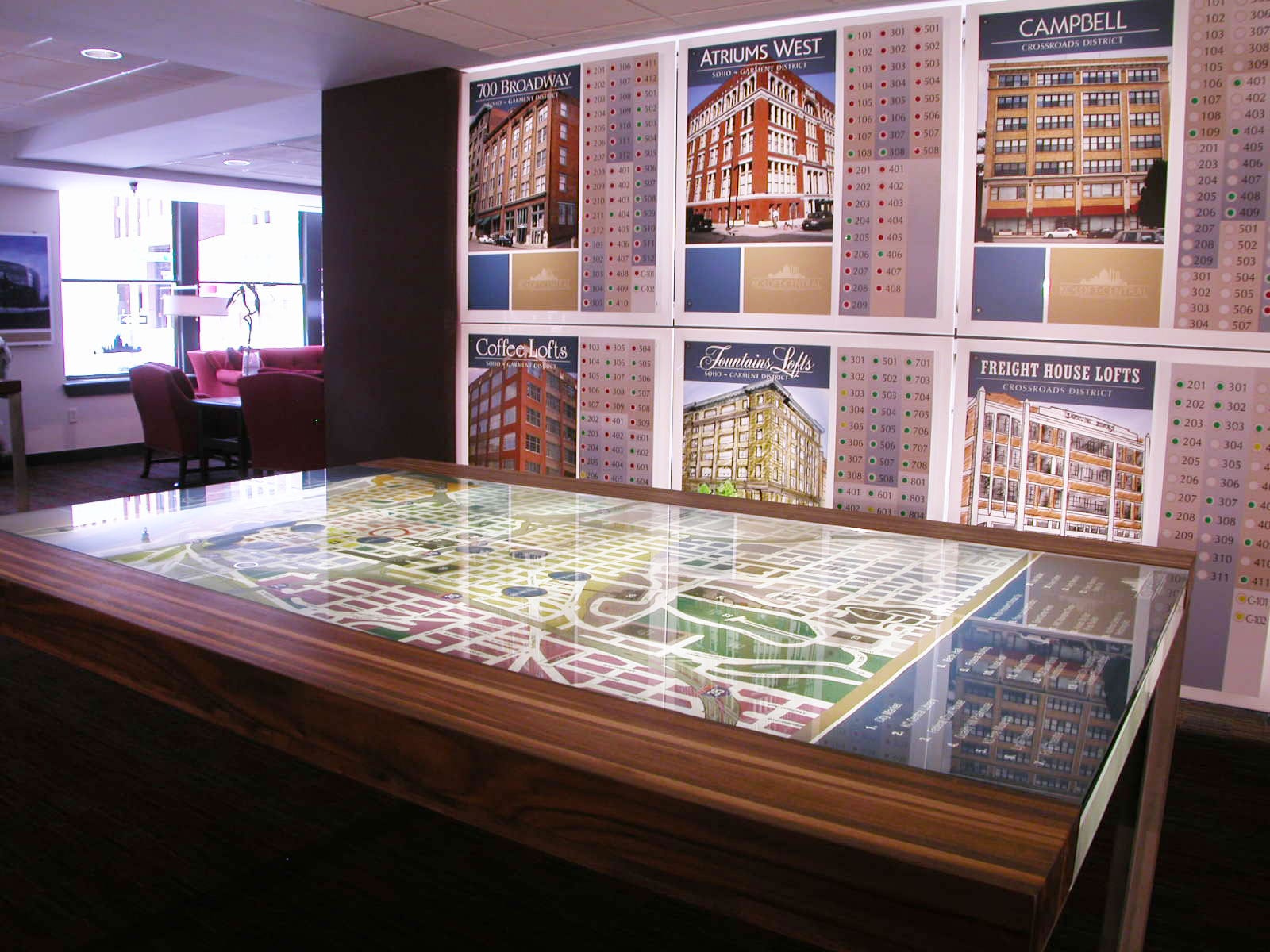 KCLoftCentral is Downtown Kansas City's leading provider of Lofts, Apartments and Condominiums. Our main office is located at 127 West 10th Street on the second floor of the historic Board of Trade Building. At KCLoftCentral preserving Kansas City's architectural history is our passion, but providing excellent customer service is our mission.
KCLoftCentral is a real estate development company based in Kansas City. Our experienced development and management team has been at the forefront of Kansas City's Downtown renaissance for more than 30 years. The majority of our development has involved certified historic structures in the urban core. Our company specializes in the restoration and rehabilitation of these unique properties, preserving the architectural integrity of building exteriors while completely restructuring the interiors into unique living and commercial spaces. Our team has fashioned spacious and contemporary loft apartments and condominiums, incorporating each structure's most desirable features including: soaring heavy timber ceilings, colorful brick walls, large windows and original flooring. Our projects retain the ambiance of Kansas City's past, while creating upgraded housing for the future.
Come visit KCLoftCentral and discover the colorful history of Downtown Kansas City. With lofts located in the Garment District, Library District, Crossroads Arts District and Freight House District, we have Downtown covered. These historic properties feature amenities such as covered and gated parking, fitness centers, clubrooms, patios, theatres, hot tubs, spas, an indoor pool and much more. Imagine coming home to a distinctive loft with soaring heavy timber ceilings and colorful brick walls, or taking in the breathtaking city view from your own private balcony.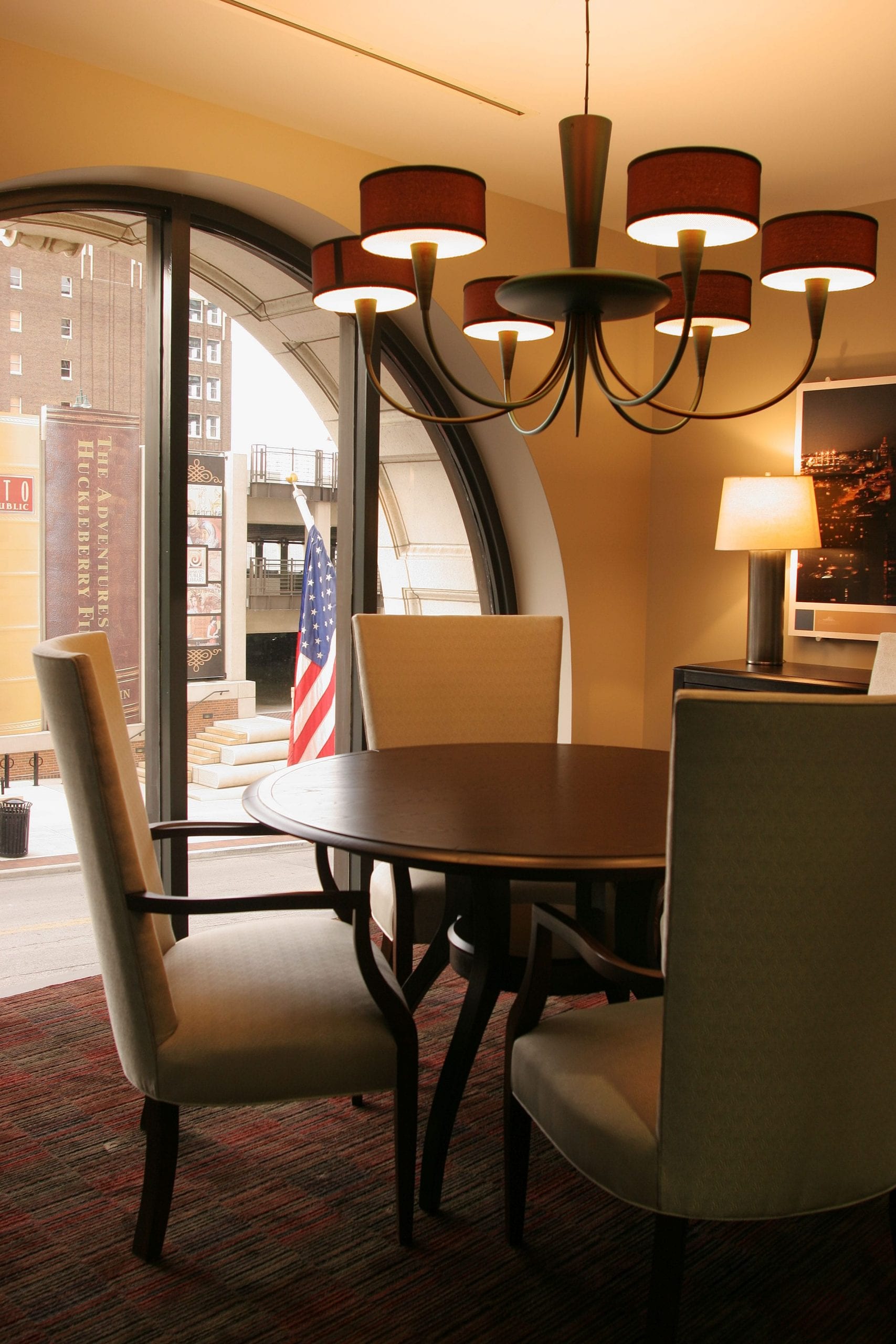 KCLoftCentral offers prospective urban dwellers an innovative shopping concept that makes renting or buying a loft fun and easy. Visitors can virtually tour our historic Downtown properties using touch screen digital tours and narrated videos. Once your selection has been narrowed down our helpful leasing and sales agents will guide you to each property and specific unit that may be of interest. Stop by today to see where KC's history lives.
KCLoftCentral is your Downtown Loft and Condo Destination.
Contact us at 816-842-6544
or visit our office located at 127 W 10th Street